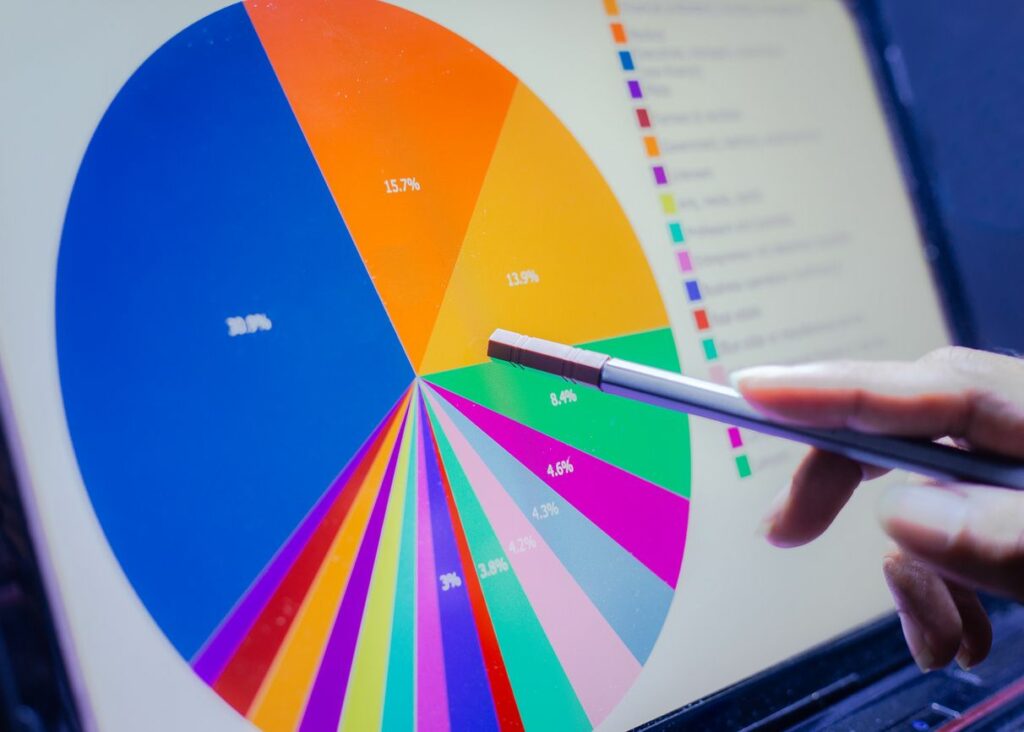 Have a great idea? We want to know.  The iOps360 platform is not a static product.  The platform has grown with requests from agencies just like yours.  Most feature requests are completed with out any cost to you.  This business model pushes the system to grow and make a better product for all customers.
Here are a few of the latest changes and upgrades to the platform:
Security Best Practices – Added the ability to not force users to change their password every 60,90,180 etc days. You can turn the Required password change feature off in System Config -> Users -> User Security
Improved Tablet Support – Revised the site to better organize pages for Tablet support
Truck Check – Added ability to duplicate list/drop down choices from another truck check question. Create a list one time and utilize for multiple questions
User Profile – Ability to print Employee Id bar codes for Inventory scanning. User profile page completely re-designed for Mobile/Tablets
Status Board – Added a new Zone Type called "Custom Message" and allows you to enter any information you want to on the Status Board – ie Intubation Success Rates for the month, Charts Completed on time, or any other content. Added Configuration option to hide Zulu time from the Status board (Config -> Status Board -> Global Config)
iOps360 Mobile App updates – iOS and Android apps are live. Added the ability to Pickup Open Shifts, Scan Equipment, Scan Inventory and Offline Resources. Availability added to the Mobile App Schedule. Future updates coming to create Support Requests and adjust inventory supply levels from inside the app by scanning
Resources – Removed the automatic Year numbering of folders inside the Resources. Multiple updates for tablet and mobile views to improve readability
Equipment – Improved Mobile/Table Views. Added a Unique Equipment Identifier ("iOps Asset #") specific to your agency that will never repeat. Added equipment barcoding and the ability to quickly duplicate equipment with Inspections
Month Calendar – Added the option to show Pending & Approved leave to all staff even if the month has not been published. This could be useful for staff planning their upcoming time off requests.
Keep the great ideas coming and we will keep coding. Here are a couple of the projects we are working on for this month:
Back button in the iOS version of the iOps360 App
Inventory Kiosk mode – Will stay logged in for quicker inventory removal
Truck Check Off – Multiple Pages/Category notes
Leave Forecasting – Show user the available balance several months/pay periods out
Leave- System setting to allow users to submit time off for leave not yet earned
Multiple Skill Levels – Create and show secondary Skill Levels through out the site